StreamSpark experts are well connected to major operators and certification test labs. With direct experience in most European formal certification tests, we understand certification test procedure, test coverage and difficult test points or "pitfalls". We would like to transfer the experience and knowledge via precisely authorized test cases and certification codebook.

Certification test must be properly arranged in order to get product certified and meet time-to-market target. Streamspark engineers equip with solid background and experiences in formal certification test. We are able to advise customers on how to manage certification test effectively.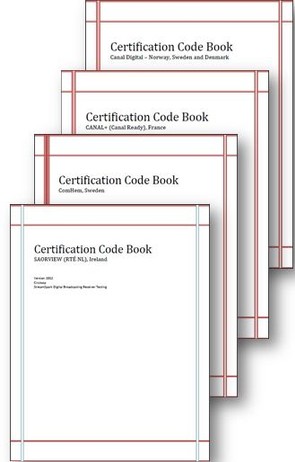 Certification Codebook will assist customer to understand:

Certification Test Summary

Certification test schedule and pre-requisite


How to control external risk


How to conduct certification test project management


How to apply for multi-listing


How to extend the certification


How to contact certification test labs and key people.

Requirement Highlight

Special Notices

Common issues during certification test


Recommendation for successful certification test.