StreamSpark Stream-On-Demand service provides customized test stream creation services. Over the year, we have generated test streams for specific test purpose, including:

EMC test streams


3DTV test streams


Halt chamber test streams


Picture Quality test streams


OAD test streams


Teletext, Subtitle, Closed Caption test streams


Codec test streams

and many more…

Stream Customization Examples:
General Test Pattern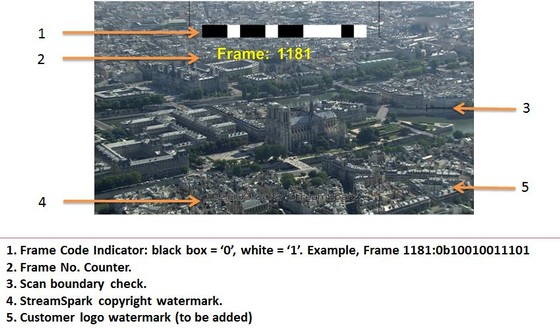 3DTV Stream



Codec Stream



Picture Quality Stream




Demo is available for here Demo or send enquiry to sales@streamspark.com for more information.

Test stream generation setup:

Dedicated studio for content generation: Equipped with Sony Vegas, Apple Final Cut, 3DS max, Cinema 4D, etc.




Broadcasting level encoder/multiplexer: MPEG-2, H.264, VBR/CBR. SD and HD, up to 1080p/30, 60i


Broadcasting level PSI/SI injector, e.g., EPG, SI generation, OAD generation