StreamSpark maintained dedicated and interactive portal for digital receiver test: www.dtv-test.com

www.dtv-test.com is the world first pre-certification test portal with precise coverage.





Customer can browse test case and requirement database, create test plan based on country, operator, standard or feature, and execute the tests.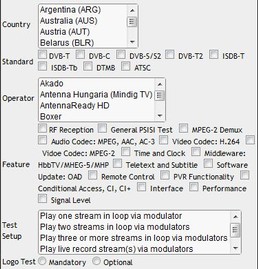 Test result will be summarized in different report format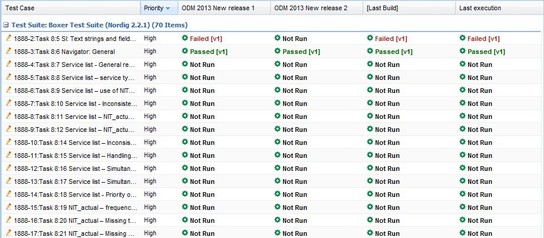 www.dtv-test.com/bugreport is dedicated bug reporting system which enables testers and developers cooperate in efficient manner.